Tinker Designs was established in 2020. It began by making using my Jewellery skills to make polymer clay gumboot pendants to raise money for Gumboot Friday this continues to be our main charity helping children get free counselling. Now a small business making stunning bespoke pieces for sale and running local community art projects for children with other artists with an environmental focus.
Our hope is to continue using different forms of art to fundraise for local and New Zealand-wide charities to raise awareness of key social issues facing us and have fun and laughter along the way.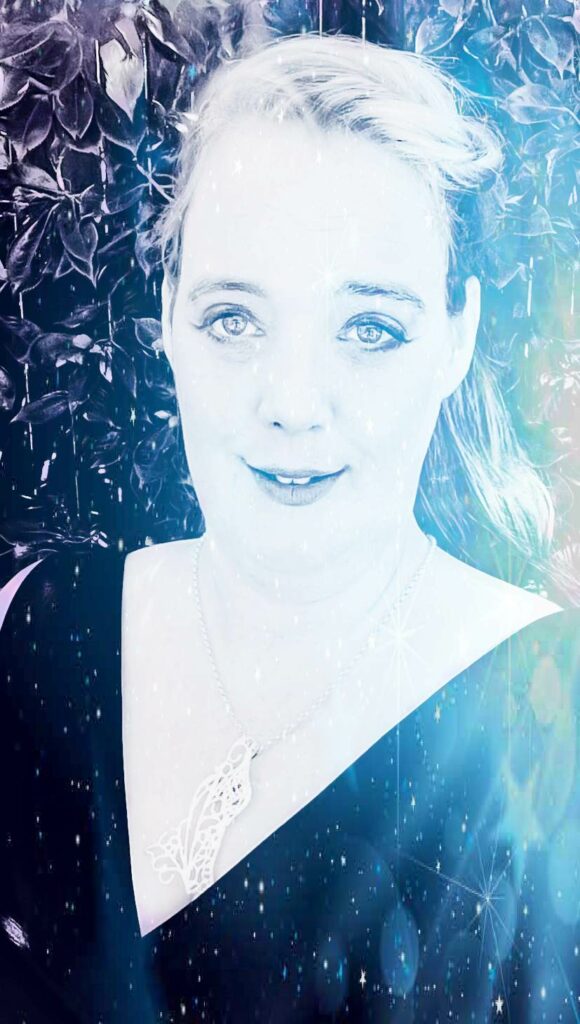 I'm a local artist in the Mahurangi Artist's Network, I have a Diploma in Jewellery Design Manufacture and in Senior Floristry, I am a contemporary jeweller, specialising in high-end fashion bespoke pieces mainly working in silver and precious stones.
I also enjoy creating beautiful dichroic glass jewellery by fusing together the different layers in my home kiln.
My greatest inspirations are the talented Alexander McQueen and the amazing Emille Galle and the whole art nouveau period.
I believe all forms of art should be accessible to everyone. so I use my jewellery-making and acrylic painting in a number of free community projects and fundraising events.